Last month I posted about my obsession with LÄRABARs. They're vegan, gluten-free, and they've become my morning and afternoon staples. I always keep some at my work desk for whenever hunger strikes. With such simple ingredients, usually about 4 to 6 of them, I decided to try making my own.
I found this recipe from The Kitchn to use as a guideline, which recommends equal parts of every ingredient to keep things simple. I started out with those measurements in mind, but found myself having to experiment with different proportions since I was using more ingredients.
Below is my version of The Kitchn's 3-ingredient energy bars. I ended up using 5 ingredients because I wanted to cram in as many nutrients as possible.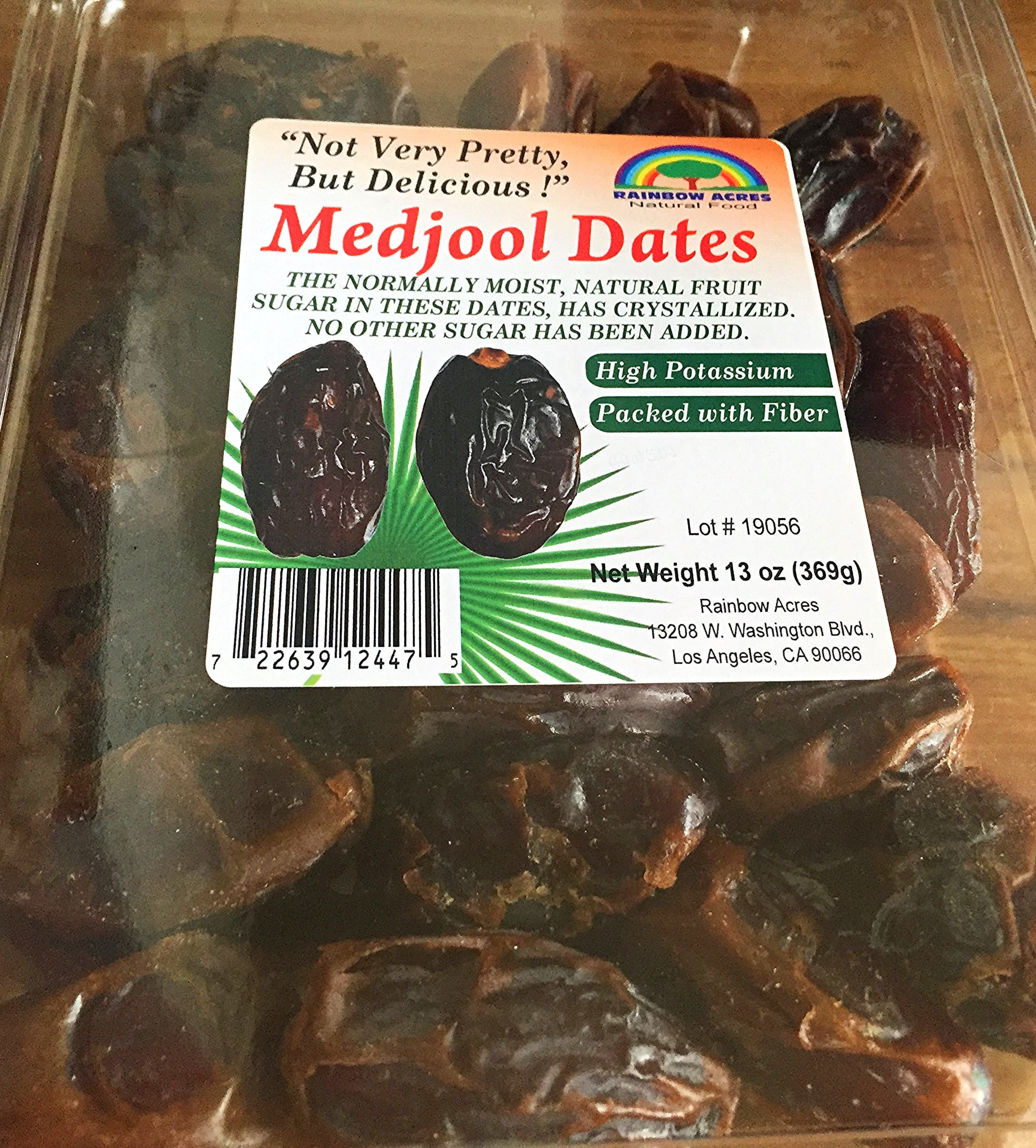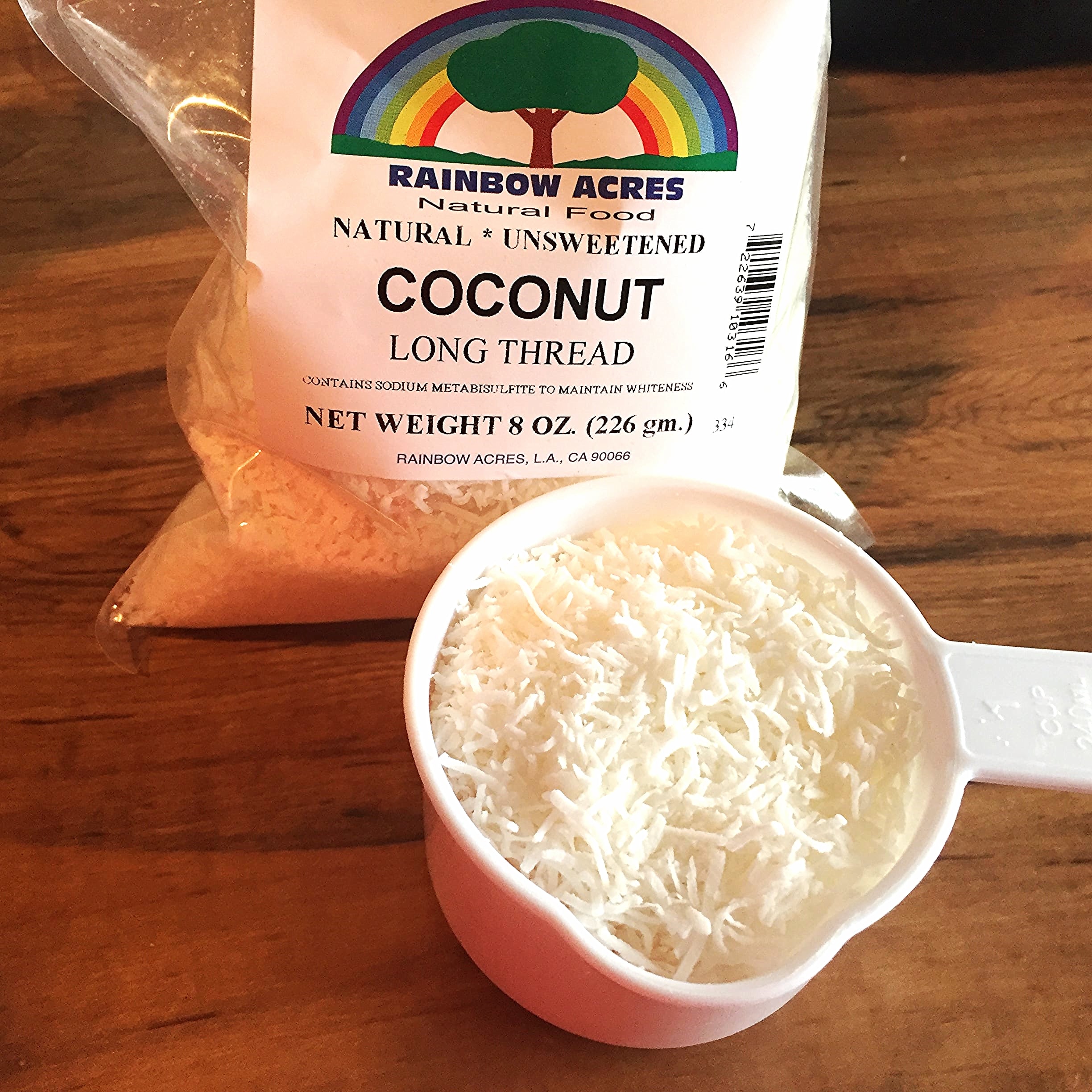 Ingredients:
¾ cup raw cashews
¼ cup raw sunflower seeds
½ cup raw shelled hemp seeds
1 cup unsweetened shredded coconut
1 ½ cups Medjool dates, pitted
Equipment:
Food processor (I used a Ninja)
Parchment or wax paper
Sharp knife
Instructions:
Combine ALL the ingredients in a food processor. (This is important because the dates are super sticky and can wear out your food processor's motor if you don't mix them with the other ingredients. I tried processing just the dates, and my Ninja started smoking.) Depending on the size of your food processor, you may have to do this in batches.
Pulse continuously until all the ingredients look like tiny crumbs. Make sure the amount of dates is equal to or more than the nuts, seeds and coconuts. Otherwise, they won't stick together.
Continue processing until the ingredients clump together. This means they're ready to be molded.
Cut parchment or wax paper into the size of your largest Tupperware (you will be placing the molded dough in it). Using a rubber spatula, scoop the mix onto the parchment/wax paper. Press down on the dough and mold into a thick rectangle or square. Carefully lift the paper with the dough on it and place in the Tupperware. *NOTE: If it doesn't all fit in the Tupperware, break it up and repeat the process, placing two layers of molded dough on parchment/wax paper into the Tupperware.
Chill the dough for at least an hour or overnight. (I let mine sit in the fridge overnight to make sure it hardened enough.)
Carefully lift the parchment/wax paper out of the Tupperware and lay it on a cutting board. Use a large sharp knife to cut the dough into bars (whatever size you want).
To store the bars, you can place them back onto parchment/wax paper but make sure they're evenly spaced out so they don't stick to each other. Or you can cut the paper into individual squares or rectangles to wrap each bar before placing them back into the Tupperware.
The fun part about making these bars is you can play around with different ingredient combinations. Turn it into a superfood bar using chia seeds, milled flax seeds, hemp seeds, and sesame seeds for a snack high in fiber, protein, healthy omegas, manganese, magnesium, iron and a slew of other nutrients. Or turn it into a healthy dessert by adding cacao nibs, pecans, walnuts and almond/peanut butter.